Alfa Romeo 75 Twin Spark & 3-litre

Want better handling ? Need more performance ? Improved stopping power ? Service parts at prices you can afford ? Look no further, we are the 75 people !!!
Engine Parts for 4 and 6 cylinder
Gearbox
Gearbox rebuild parts including inner and outer syncros, bearings and oil seals. Gearbox mounts see news
Clutches
complete Sachs unit for V-6 engines, 3-part Sachs for twin spark. All original maker at excellent prices.
Drive train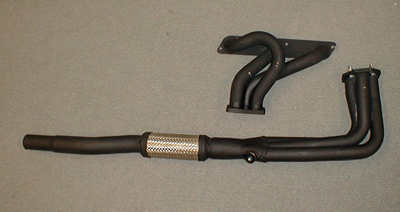 Exhaust
fit a CSC 'special' for long life, extra performance and deep note. A choice of round or oval large bore tail pipes and (for the twin spark) a 4-branch manifold transform the 75. More information--- go to V6 CSC page.
Service Parts
original oil filters, air filters, fuel filters, Golden Lodge plugs, all available from stock.
Brakes
uprate braking by installing grooved/ventilated brake discs and steel flexi-hoses, Superalfa (Italian) brake pads. Make your 75 stop as well as it goes ! Go to BRAKES.
WHEELS
Special tuning
Colombo camshafts transform the 75 twin spark or 3-litre into an extremely fast saloon. Go to CAMSHAFTS page.
Gearbox
Suspension
our suspension kit consists of a heavy duty front anti-roll bar (replaces the original) and rear springs. Koni Sport Shock absorbers and Superflex bush sets complete this conversion. Go to SUSPENSION page.
See Bilstein shocks
ENGINE MANUAL

,