EB Spares Ltd - Alfa Romeo Parts & Spares

Phone:(UK) 01373 823856 - Intl.(+44) 1373 823856
Email [email protected]
31 Link Rd, Westbury, Wilts, BA13 4JB

Home
About Us
Latest News
Customers
Prices
Your Quote
Prices for 105 now on site.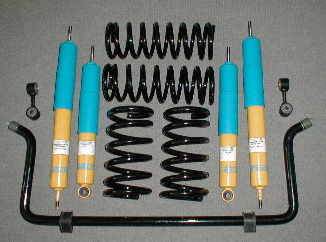 Over 95% of EB Spares parts listed on this site are available from stock and could be shipped out to you the day you order.
We are plased that we have now been able to upload the prices for our Alfa 105 parts.
So whether you need a bulb, body panel, or main bearing, you will find it here!
Check the news pages for the very latest parts information